I know I've been more than MIA (no excuses for that besides life itself...) but I promise to stay close this time. I'm so sorry I lost so many of you in the way :(
Here is a review I haven't posted yet from a book I've read a while ago.
ONE WILD NIGHT
Genre: New Adult Romance/ Adult Romance/ Erotica
One Wild Night- EPISODE 1 in the first season of the Forever Wild Serial. (This is a six part series with one book releasing every 3 weeks)
One Wild Night Can Change Everything
Valerie Wilder doesn't do serious relationships. She also doesn't usually wake up in Vegas next to a male stripper…
A male stripper who happens to be her new husband.
A quickie divorce seems like the answer, but the Nevada legal system doesn't think so. When her new husband suggests flying back to Chicago with Valerie she accepts, wondering if one night in Vegas could turn into something much more.
When I first grabbed this short story, I thought it was going to be about a silly girl that had a complex about being fat.
And then... the last line of the first chapter surprised me completely and made me think my first impression was wrong.
Maybe my issue with this book was the fact I don't find strippers sexy at all!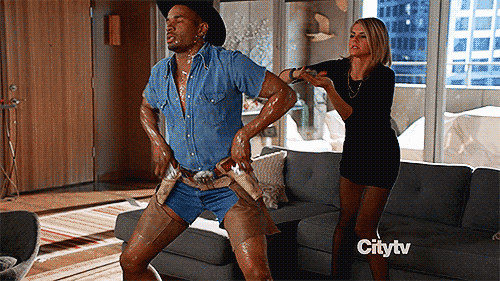 Also another detail is that the story kept going from one topic to another in a random way. And of course... another tiny piece of information: my first instinct was right: the girl is absolutely traumatized and has a moon size complex with her body... pages and pages of self criticism. At the same time, and to make the story even more "interesting", she is unsufferable.
Why?


Well... if you are silly enough to get drunk and get married with a stripper you just met (no spoilers, this is revealed in the blurb), there is simply no need whatsoever to act as an innocent and naive person and attempt to cover yourself with the sheets in the morning... right? Not to mention that she "is aghast"...
Anyway... if I'd got paid for everytime she complained about being fat or the fact that every guy used her only for one night stands (because nobody would dare to be seen with the chubby girl... *eye roll*) , I would be a millonaire.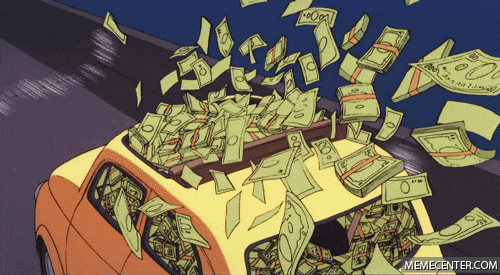 What else? The day after, he wants to do something nice for her... and he decides that sending her clothes to the laundy is a great idea (yeah! because there is nothin
g sexier than a guy getting our laundy ready... and I'm not going to even comment about what I would do if someone I don't know goes through my stuff)
After that, there was some sort of approach between them that was very good, I liked it and there is a shower scene that honestly saved the book, but just when I was getting comfy with the book I read phrases like this one:
"If I could have fucked his voice right there, I would have".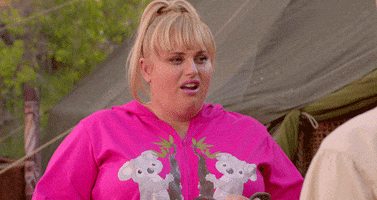 To sum up, this book had potential (a lot) but the main character was in serious need of a self help book and she kinda ruined it for me.
The writing style, although a little messy, was nice so I will give the author another chance.